Freedom From
The Flop
The athletic bust support band created and tested by
women, for women. Custom fit to your body.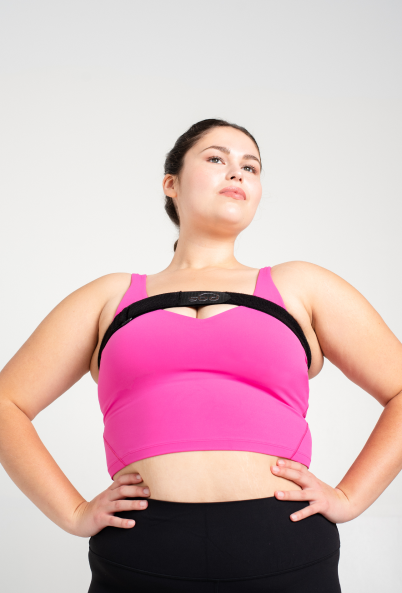 Keep Your Assets In Place While Doing the Activities You Love
Running, working-out, playing sports, we've got you covered- literally...
Super Strong
Polyester & nylon material
Adjusts Perfectly To
Your Body
3 Sizes to choose from
Easy To Use & Wear
Designed to stay in place
No More Chafing,
Discomfort Or Pain
Keep your bust securely in place while
running, playing sports or working out
SHOP NOW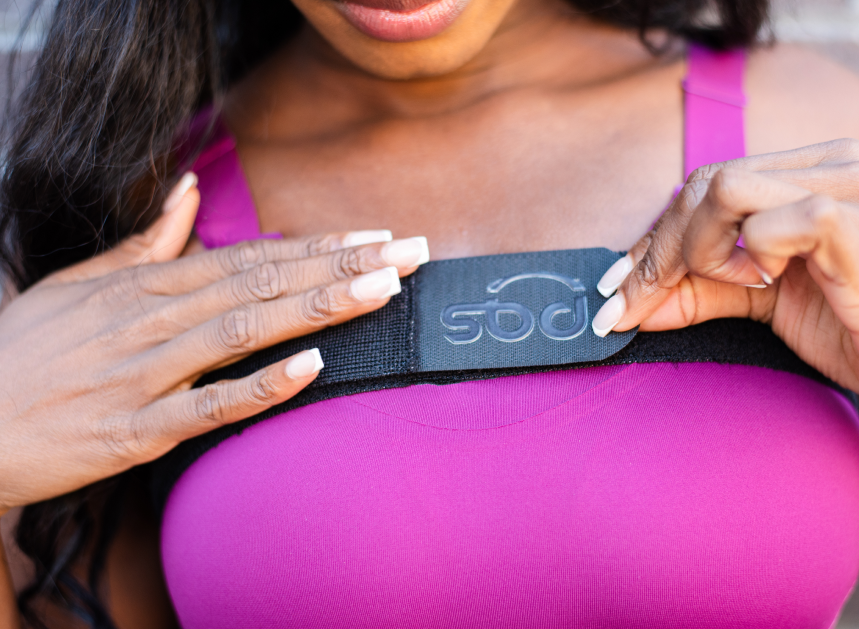 No More Substitutes
For Comfort
Eliminate the need for layering an
extra bra or sports bra underneath your shirt and just go
SHOP NOW
Versatile Enough For Almost Any Activity...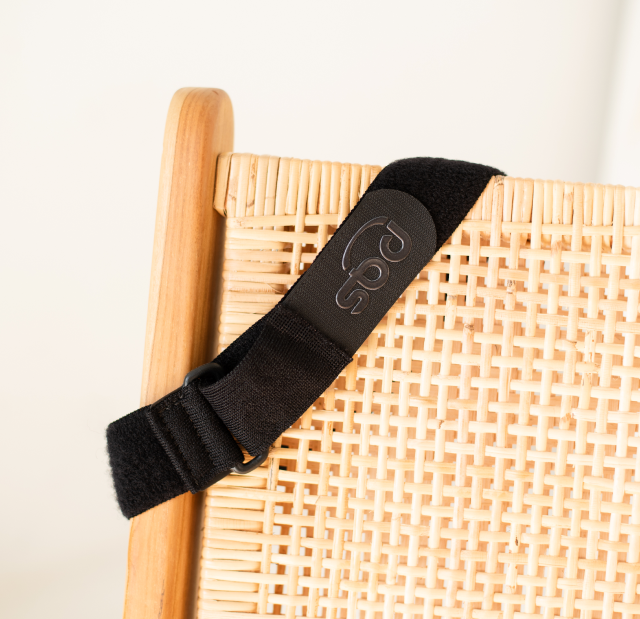 3 Reason to Choose Us
Breathable
Elastic loops with 95% stretch
Comfortable
Buckle sewn into the belt
Adjustable
Choose Your Own Size
SHOP NOW
Up to 40% of women
complain about breast
discomfort while
doing physical activity
Help us lower that number...